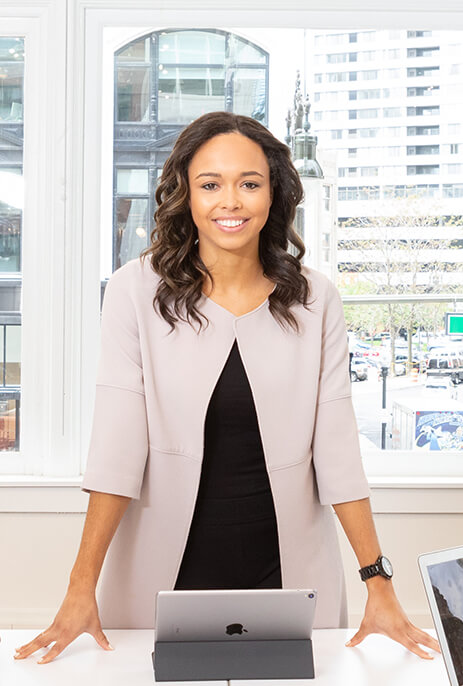 About Us
SysSpecial is an IT provider specialized in api development and data engineering. We major in web, big data and AI. What are you waiting for? Contact us now.
Are you looking for Machine Learning solutions? We have the requisite skillsets needed to implement your project.
Looking to develop a RESTful webservice application (Monolithic or Microservice)? Or gRPC application? We are up to the task.
Need to perform ETL on Data for analytical reason? Come to us. We have all it takes to bring your project goals to reality.